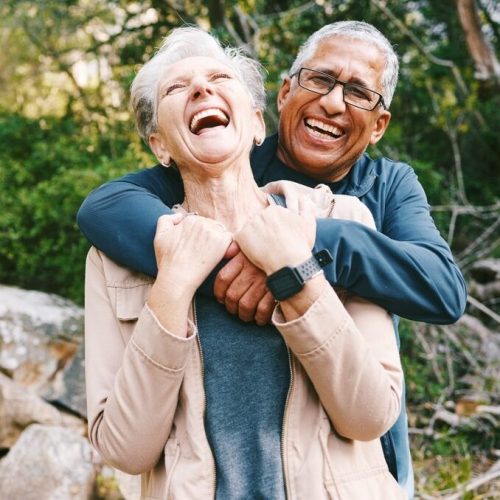 Best Dentist in Las Vegas
Welcome to Wagner Dental, your trusted dentist in Las Vegas! We pride ourselves on being the top choice for all your dental needs. Conveniently located, we're your go-to "dentist near me," offering comprehensive services for the entire family. Our skilled and compassionate team is dedicated to providing the highest quality care, ensuring your oral health is in excellent hands. From routine check-ups to advanced treatments, we prioritize your comfort and well-being. Experience personalized care from a reliable family dentist where your smiles truly matter. Trust Wagner Dental to keep your family's oral health at its best. Schedule an appointment today!

Schedule an appointment with Wagner Dental today!
Fill out the form below!
You can also call us at: 702-872-2060