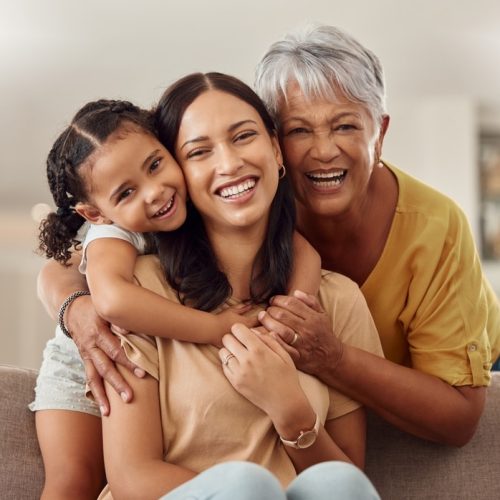 Top Emergency Dentist in Las Vegas
At Wagner Dental, we understand that dental emergencies can happen at any time. As your dedicated emergency dentist in Las Vegas, we are here to provide swift and effective care when you need it the most. Conveniently located, we are your trusted "emergency dentist near me," ready to address urgent dental concerns. Our experienced team can handle various dental emergencies, from severe toothaches to sudden injuries. With a focus on urgent dental care, we prioritize your comfort and well-being, aiming to alleviate pain and restore your oral health promptly. Count on Wagner Dental for reliable and compassionate attention during dental emergencies – your relief is our priority. Schedule an emergency dental appointment today!

Schedule an appointment with Wagner Dental today!
Fill out the form below!
You can also call us at: 702-872-2060