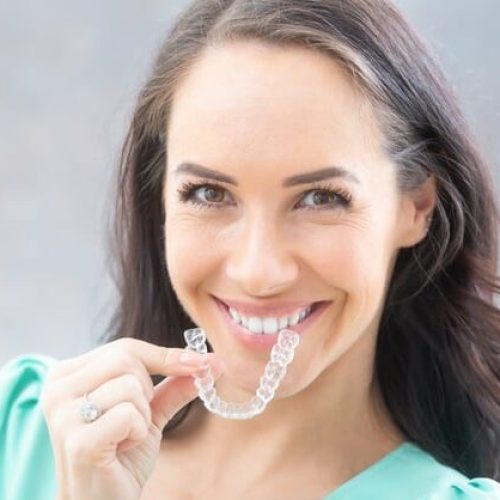 Top Invisalign Provider in Las Vegas
Discover the future of orthodontics at Wagner Dental with our exceptional Invisalign services in Las Vegas. As your trusted destination for Invisalign, we're the top choice for those seeking a discreet and effective teeth-straightening solution. If you're searching for an "Invisalign dentist near me," look no further. Our skilled team specializes in crafting beautiful smiles using clear aligners that are virtually invisible. With Invisalign, you can achieve the smile you desire without the hassle of traditional braces. Experience the comfort and convenience of removable aligners while achieving the straight teeth you've always dreamed of. Schedule an appointment today.

Schedule an appointment with Wagner Dental today!
Fill out the form below!
You can also call us at: 702-872-2060