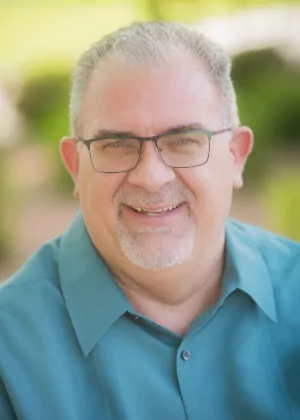 Wayne Wagner
Dentist
Dr. Wayne Wagner has been setting the highest standards of excellence in dentistry since 1998! An esteemed member of the dental community, Dr. Wayne Wagner is a graduate of the prestigious dental program at the University of Colorado, a member of many leading dental organizations such as the American Dental Association, the Nevada Dental Association, and the Southern Nevada Dental Society. Dr. Wayne Wagner is proud to offer most dental procedures to improve the smiles of his patients. Dr. Wagner enjoys spending time with his family, playing sports, swimming, and playing the piano. He also speaks fluent Spanish.
Richard Nelson
Dentist
Dr. Richard Nelson grew up in Las Vegas and graduated Magna Cum Laude with a BS in Biology from UNLV in 2003. He then went on to pursue his dental degree and graduated TKO Honors from University of the Pacific Dental School in San Francisco in 2006. Dr. Nelson completed a Master of Science in Dentofacial Growth Management. He has been a Preferred Invisalign® Provider for 10 years. Dr. Nelson provides GP dentistry and orthodontics to our patients. Dr. Nelson loves the 49ers, watching good movies, eating good food, and karaoke. He enjoys spending time with his wife Candice and son. Any chance he can get away from the office, his family enjoys visiting the beaches in California.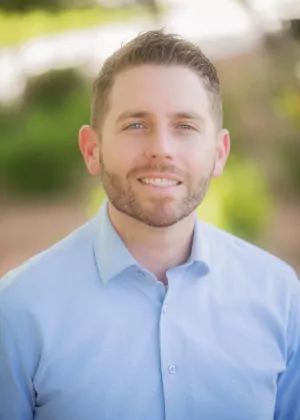 Rich Cannon
Dentist
Dr. Rich Cannon graduated from Brigham Young University, and then the UNLV School of Dental Medicine. Dr. Cannon is passionate about how the latest advancements in digital dentistry are improving the experience and results he can offer to his patients. This includes same-day crowns, 3D imaging, and the ability to reliably replace missing teeth with implants. He values each and every patient he sees and spends the extra time it takes to ensure he understands their needs and expectations. Dr. Cannon is a proud father of three children. He and his wife love taking the family camping, hiking, and to explore new places. He has always had an aptitude for working with his hands. When not utilizing his talents in the dental office, you can find him in the garage keeping busy with woodworking and welding.
Kent Wagner
Dentist
Dr. Kent Wagner joined his father's practice in 2005, later became the proud owner of Wagner Dental. He is a graduate of Brigham Young University, and UNLV as well as the esteemed University of the Pacific School of Dentistry. Dr. Kent has a passion for helping people realize the confidence of a beautiful smile. Dr. Wagner has advanced training in CEREC® same-day dentistry, dental implants and cosmetic dentistry. As a father of 5, Dr. Kent Wagner spends his free time on the lake with his wife Becca and kids. Anytime he can sneak away to the mountains in Montana he enjoys the escape of the great outdoors.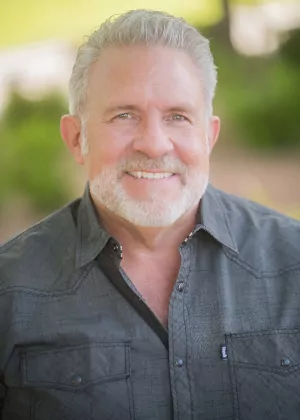 Wade Wagner
Dentist
Dr. Wade Wagner grew up here in Downtown Las Vegas, Nevada. After he completed his high school education, he attended college at Brigham Young University and the University of Nevada, Las Vegas. In 1997, Dr. Wagner earned his Doctor of Dental Surgery from the University of Missouri Kansas City. His post-doctoral training includes study at the renowned Downtown Las Vegas Institute for Advanced Dental Studies (LVI). Through his ongoing training, Dr. Wagner is able to provide patients with exceptional cosmetic and restorative dentistry. When he is not at his office, Dr. Wade Wagner enjoys spending time with his wife and children, water skiing, and playing sports.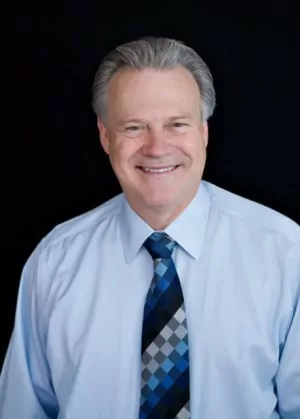 Ron Wagner
Dentist
After more than 30 years in the field of dentistry, Dr. Ron Retired. He enjoys spending time with his sweet wife Connie, Children and GrandChildren. He enjoys staying active on the golf course, playing tennis and beating the youngsters at racquetball.